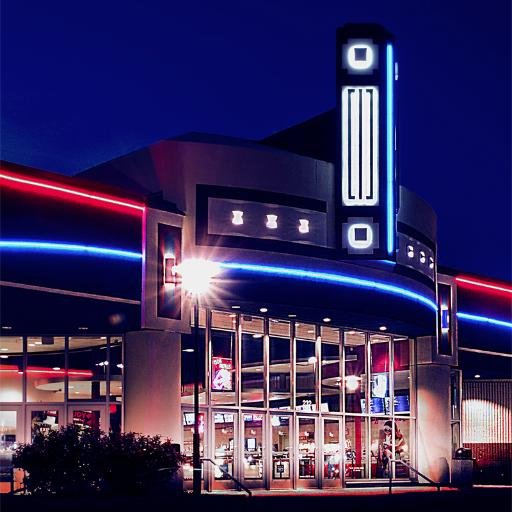 10. To head up this first top 10, we picked the newly remolded theaters. As two competitors, they really make watching movies more entertaining for all! Carmike 13 opened up the BIG D for all to enjoy, and they have a multitude of other theaters for you to relax in! Savoy 16 came out with an IMAX Theater that will blast you with it's loud speakers and high quality! They also have other theaters, some with luxury seats and D-Box seats.
9. William M. Staerkel Planetarium hits number 9 as it soars through the night skies. The Planetarium has been one of the oldest places to enjoy a good view of the night sky and other special events! They have two kids  shows currently, a traditional "Prairies Skies" show and their special seasonal "From Earth to the Universe". They've even had laser shows there! Keep your eye out for their special shows in this unique Planetarium!
8. The Arboretum is a good place to go if you want something free, natural, and fun to do! Get cool pictures there, and explore the surrounding area! Enjoy what nature has to give, and remember it made it to 8th place!
7. The U of I Ice Arena is another place to hangout, and the chill ice rink skids to a stop at 7. They are open year round for everyone! Whenever there is an hot summer day, check their calendar to see when they have a lunch skate or other open days for people to join. The pool isn't the only place to cool off.
6. The Canopy Club is one of the most exciting places to be at while you listen to music from popular bands from everywhere, which is why they played their way to 6th! They've had popular local artists and well-known musicians. At the Canopy Club you can find anything you would like to listen to at various times around the year!
5. If you haven't been to Curtis Orchard, then you're missing out on making your Fall even better, just as it makes this list better at 5th place! Pumpkin Patch, Apple Picking, Corn Maze, Goats, Chickens, Cats running around, a shop with cafe, and their own Apple Cider and Donuts! Those are just some of the ever expanding things to do at this unique place!
4. These two theaters have been around for a long time, and they do lots on interesting showings for all and together they make it 4th place! The Art Theater Co-Op is a 103 years old, and the Virginia Theater is a little under 100 years! There are events, plays, movies, bands, and many other fascinating stuff to do at these two Theaters!
3. The newest addition to the swimming scene around here is the Family Aquatic Center in Urbana! Featuring so much more than the old pool, Urbana has really stepped it up in this state of the art swimming pool and they often have events there! Which is why this pool takes 3rd.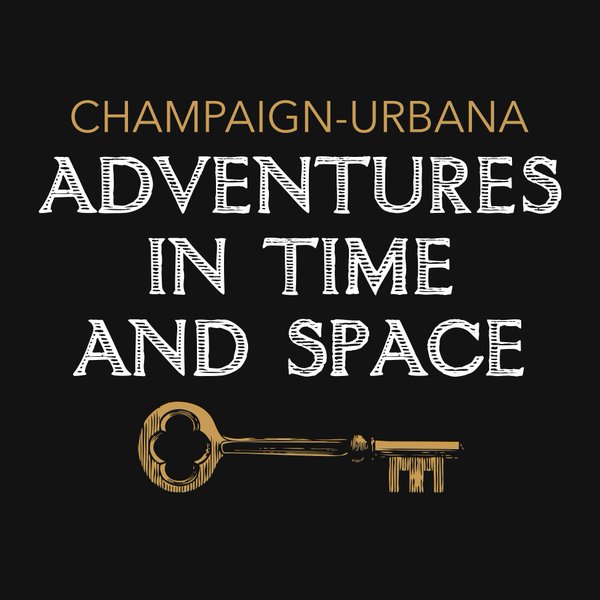 2. The list gets harder the high we go, and Champaign-Urbana Adventures in Time and Space made it to 2nd place! This is a fun place to enjoy a challenging and enjoyable escape the room styled adventures. A great way to solve a puzzle and take your eyes away from a screen!
1.  After much thought, 1st place goes to Saltfork Paintball! If you haven't been, it's a must. With reasonable prices, fun styled games, great staff, and lots of places to play, Saltfork Paintball really outdid itself! Make sure to check it out!