Finals is going down, and it's nice to take a break every once in awhile!
CUDO Plays Game Night: Season 3 Games! It is tonight, at 6:30-9:30PM! You can bring your own game, or you can participate in the games that others are bringing! It's open to everyone, it's free, and it is being hosted at the Hyatt Place in Champaign. Make sure to check it out quickly! Game night is best night!
What more needs to be said. Just a reminder, the new Star Wars is being released, so make sure to go buy yourself a lightsaber and head on over to the movie premieres this Thursday and onward! If you want to see the times, let the force show you here. 
Are you in Geometry? Or in Photography? Or just like cool things and pretty pictures? Or want to clear your mind by looking at this tranquil picture in person? You can do so Friday at 5:00PM down at the Urbana City Hall.  It is the Opening Reception of Travis Hocutt, who is now the Artist in Residence at the Urbana Champaign Independent Media Center. Don't miss out on this rare opportunity and click here to read up on it!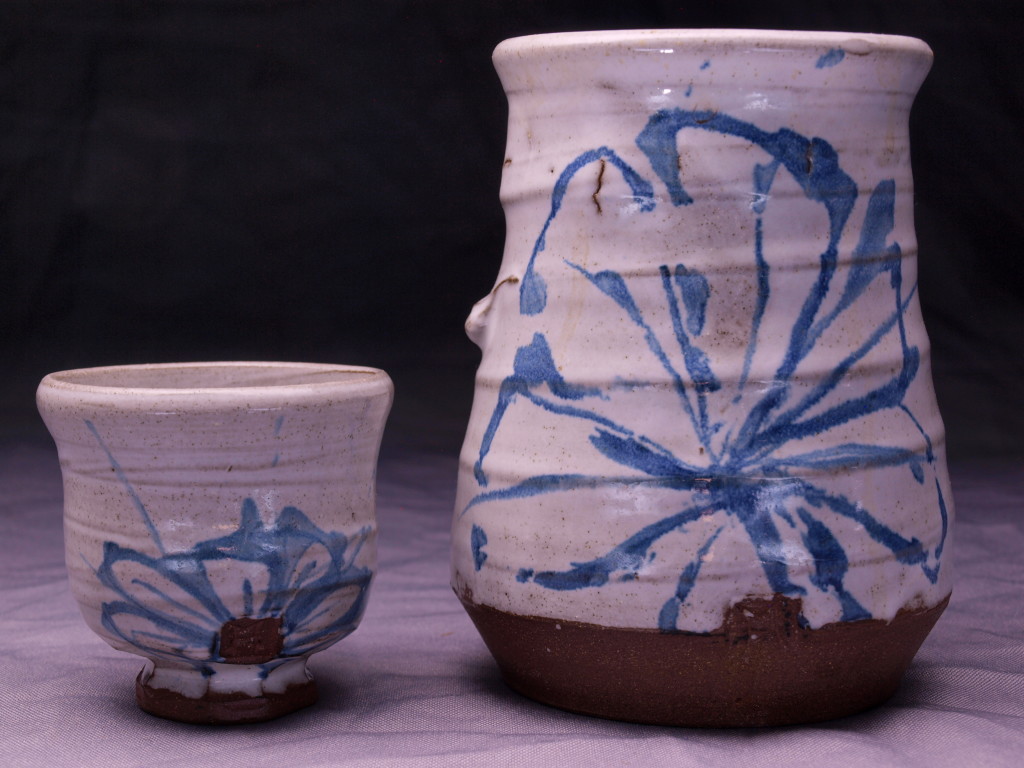 Also this weekend, starting Friday 6:00PM-9:00PM and Saturday 10:00AM-5:00PM the Hooey Holiday Home Show has a plethora of local handmade… stuff! Lots of stuff, and you should just check out the website right here!
This Saturday before everyone leaves for the holidays, don't forget to watch the game Saturday at 2:00PM! Men's basketball again playing against South Dakota! More info.