As summer break for the UIUC campus continues, there are a great deal of things to do other than DIY project, which is visit a few somewhat secret places!
Up in Northern Wisconsin, there are a ton of places to visit but this location is also next to a great deal of other beautiful places in Door County. Take a picture next to all those standing rocks!
9. Mt. Sterling
Smoky Mountains is full of places you can visit, Mt. Sterling will give you a great open view of it all! Definitely worth the hike up!
If you are in Florida, this is another location to add to your list! With a massive garden and huge mansion decorated with stunning aesthetics!
7. Pfeiffer Big Sur State Park
This one is in California, Pfeiffer Big Sur has more than one hidden gem, and if you hike around and explore the park you can come upon multiple beautiful beaches. The park may not be that secret, but it holds many secrets for sure!
6. Cutler Coast Public Reserved Land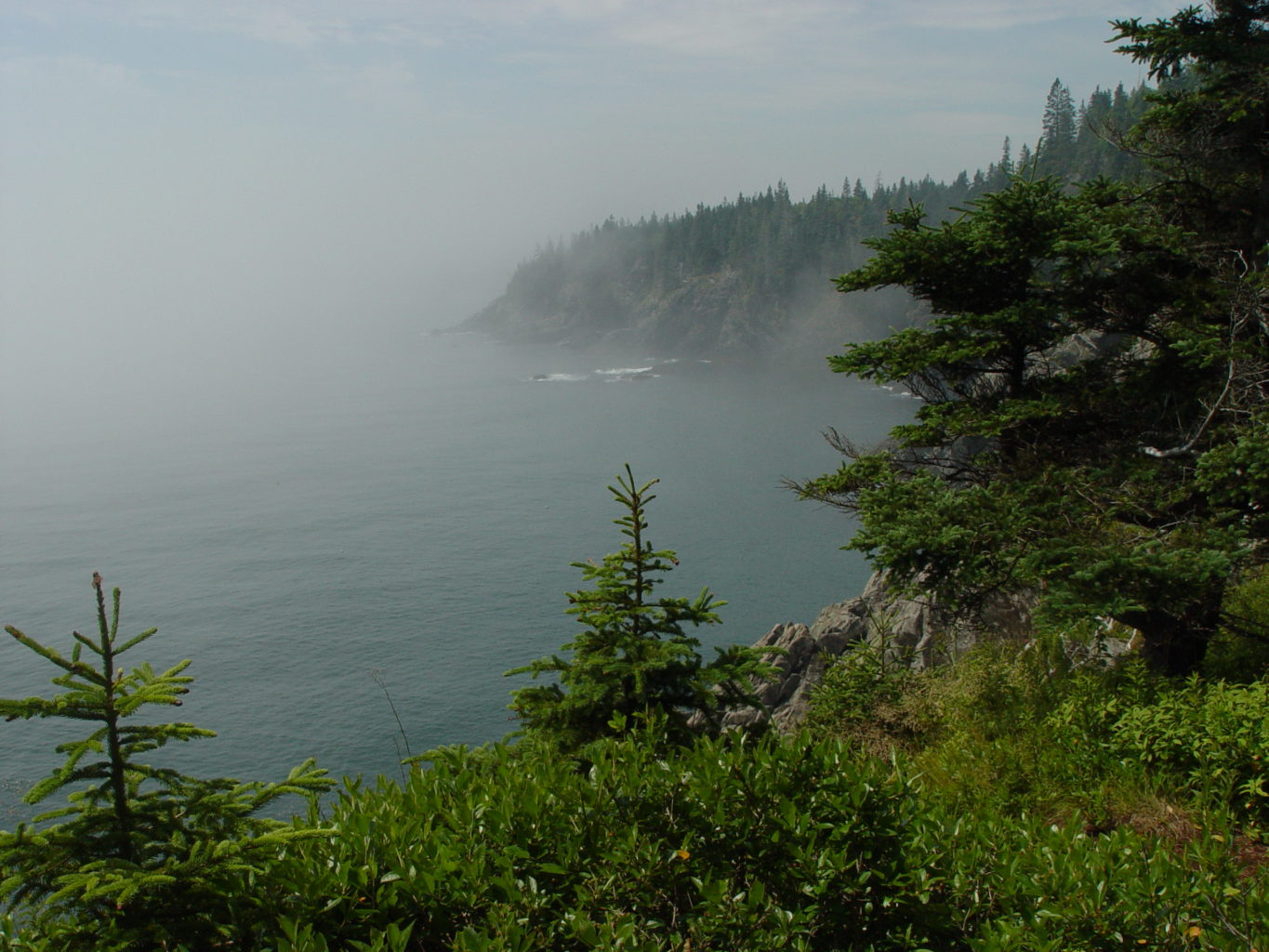 In Maine, the Cutler Coast is a worthy adventure! There's wooden walkways, waterfalls, rocky beaches, areas to rockhop, and camping! Maine has it all in one location, make sure to do your research so you know exactly where to go!
5. Chiricahua National Monument
If you haven't noticed, most of what has been shared are places you can drive up to or near to, and the rest will be too! This rock forest is amazing in Arizona, apparently it was near where a Volcano went off and over the years the ash was washed away and left this stunning area.
4. Romona Falls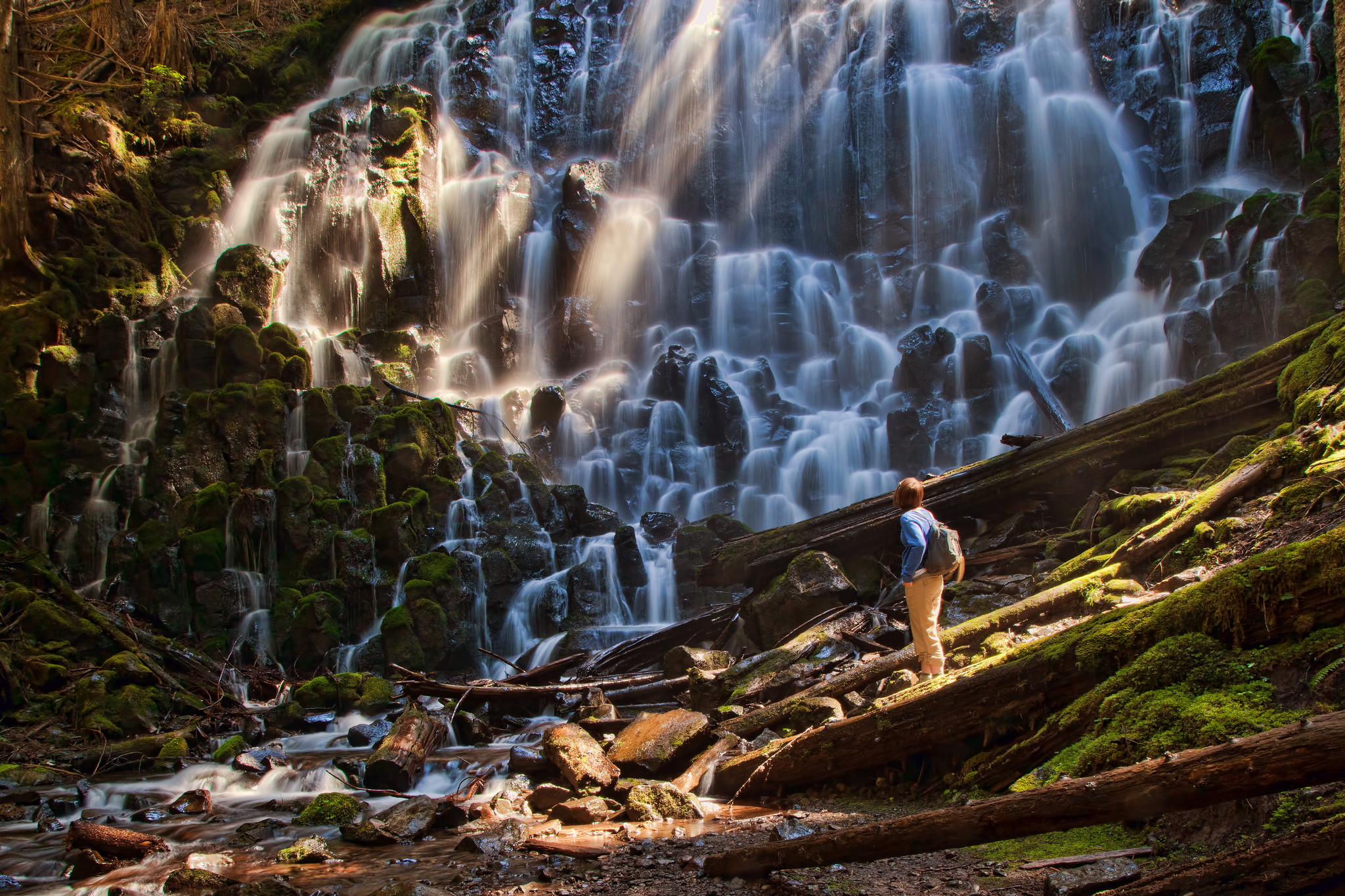 At this point, we are just shaming Champaign with these beautiful locations. Romona Falls is a wide waterfall that exists in Oregon, and looks to be one of the most serene places in the world, but Oregon has quite a bit of serene locations so hopefully I haven't spoken too soon.
3. Molas Lake
In Colorado, near Molas Pass, there is a place called Molas Lake and you can camp, fish, and cook out on this gorgeous lake! Also near Durango and Silverton, Colorado, you won't get bored and will always have stuff to do.
2. Kintla Lake
Glacier National Park in Montana can't be summarize in one location, in fact a whole a post could be done on secret gems in this park. This is bear country so be careful when traveling here!
I've been to a few of these, but Little Presque Isle in Lake Superior is the place to go! Maybe it doesn't have mountains, but it has a beach on the mainland of the Upper Peninsula of Michigan that is super soft, the water is clear and you can see straight down, and you can wade out to Little Presque Isle to go rock hopping and cliff  jumping! You can camp out on the mainland, and enjoy this secluded location that is UP Michigan!