Here are some Winter Tips to help you to stay warm!
Hand warmers are pretty expensive, so make your own!
Your coffee machine should be on an automated timer for that warm cup of coffee (or tea or hot chocolate or etc.) in the morning!
Wool socks are expensive, but what about a wool insert that you made?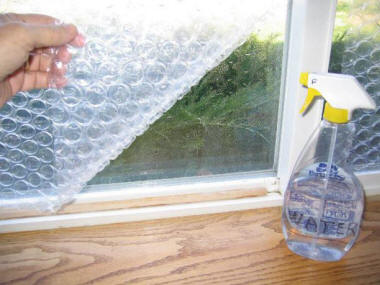 You can insulate the windows without making a mess or damaging your apartment with Bubble Wrap!
I know fur trims look more feminine, but you could change the color or replace the fur trim to make it "manly" enough for everyone to have earmuffs!