We all love a good gift, but what could be a better sign of affection than a homemade creation that can be filled with endless sentimental value? I say nothing, this is an extremely valuable opportunity to save some money but create something priceless.
For those relationships to be cutesy, a childlike heart, and cost-effective (these take time so everything is cost effective but the time creating should outsell). A container that holds slime, slime is all the craze and this is such a lovely way to express that you have a crush and don't care to catch the cooties!
" Melting Heart Slime
Optional additions:
Method
Maybe your s/o has a sweet tooth that just can't be contained. In that case, give them their medications throughout the week of carefully measured candy. Everytime they reach in the container they'll think of you, and this helps practice portion control as you can see. Those are small quadrants for sure.
"I've been wanting to make one of these for years!  I saw something similar at a candy store in NYC eons ago & it made made heart flutter with candy delight.
I don't know what took me so long, this is beyond simple to make – and the best part… you can put any kind of candy you, or your loves want!!!  I kinda' went with a warm color theme (oranges, reds, pinks, yellows, & some pops of purple) – cause I'm visually inspired that way ;)"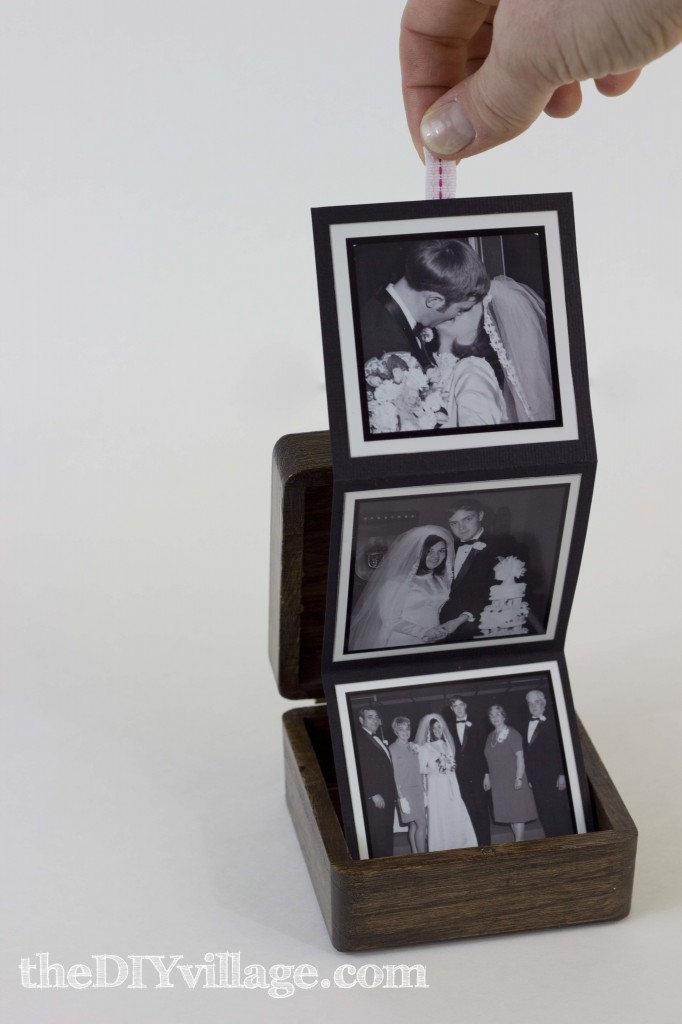 For those of you who have been dating for longer than a minute, this is wonderfully reminiscent of the adventures and moments that you shared together. It may also show how handy you are with crafts and boxes. There is a vast amount of affection that exists here reaching to the times spent full of love, smiles, laughter, and joy.
"Earlier this month I got the February issue of Country Living.
Do you remember last month when I took a simple dollar store pine box and made it into a monogrammed jewelry box?
I gave it to my mother for Christmas.
She absolutely loved it, that was until I took it back from her (she can thank Country Living for that)."
This etched glass is an amazing way to remind them of your affection, it will become their favorite glass for life-giving water. Etching may seem like a challenging task but this DIY couldn't be easier and really does hold love within it's glass heart.
"Do you remember the first time you fell in love? 
I do.
He was tall with really cute dimples and wavy hair and brown eyes and knobby knees.
And if you squinted your eyes and messed up his hair a little…..he looked just like Shaun Cassidy.
I thought he was perfect and I was in love with love and when he smiled I would melt.
I drew our names together everywhere…..on the back of my English book with little hearts all around it……on the dirty windshield of the car surrounded with smiley faces……in the steam in the bathroom mirror sealed with a kiss..
I just knew that it was going to be true love forever.
I don't even know what ever happened to him…."Mr. I will heart you forever."
When I was sixteen…..forever was way too long.
I forgot all about him and never looked back.
But I'm still all about twinkling brown eyes and wavy hair and a grin that makes you melt…..
….and drawing hearts.
So if you ever doodled or drew a little love on the back of your textbook cover or waited by your locker for a pair of twinkling eyes…..
……this one's for you. 
"
This is by far the most difficult to achieve, but it has so much character I would put the time in for the "One". You don't need too many tools to create this memorable log,  just remember to be safe while carving and don't forget the initials!
" As you can see, it's not perfect, but that's okay with me.  I went back over my letters several times to try to even it out and clean my lines up.  I also added the dots around the edge for a little border.
Perfect for Valentine's Day, but I think it will live in our bedroom all year long!"