This DIY starts off to every little kid inside us, hot dog pasta with a twist! It only takes uncooked pasts stuck through uncooked hot dogs, then boil it!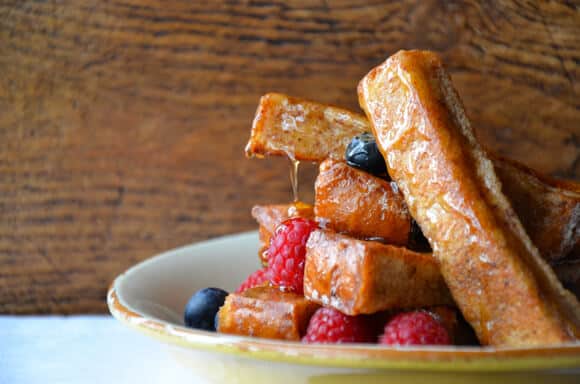 Buying a box of french toast isn't always the most cost effective choice, but buying a loaf of white bread isn't! Make your own french toast easily and enjoy a home cooked breakfast.
Have you ever wanted mozzeralla sticks but they've always been too pricey and too greasy. If you make your own you won't have the same issue!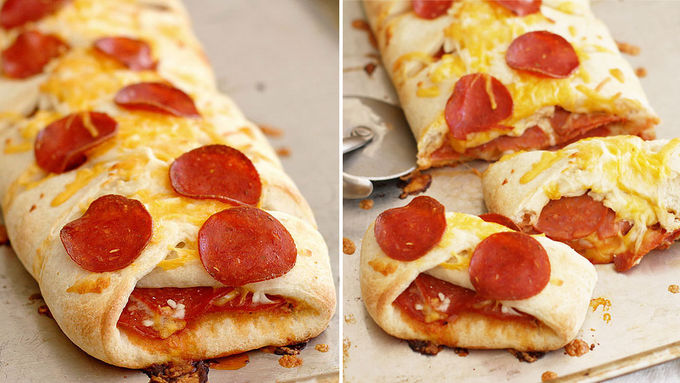 Pizza is great, but so are pizza braids. Looks super yummy but it isn't too hard to make! Get creative with what you put inside and on top, but the pepperoni style is good enough for me!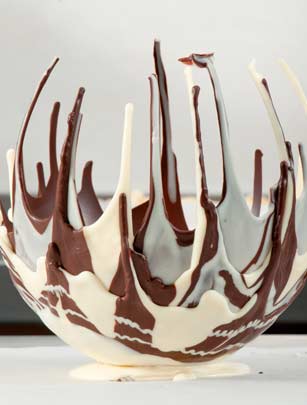 Melted chocolate and a balloons is all you need to make this chocolate bowl! Fill it up with more chocolate or fruit, it's the best chocolate sculpture you could ever have without spending too long on making it.