For this week, either you are traveling or already have plans for the New Years Eve celebrations! So if you're having a tough time decorating, here are some easy ideas to create the new year!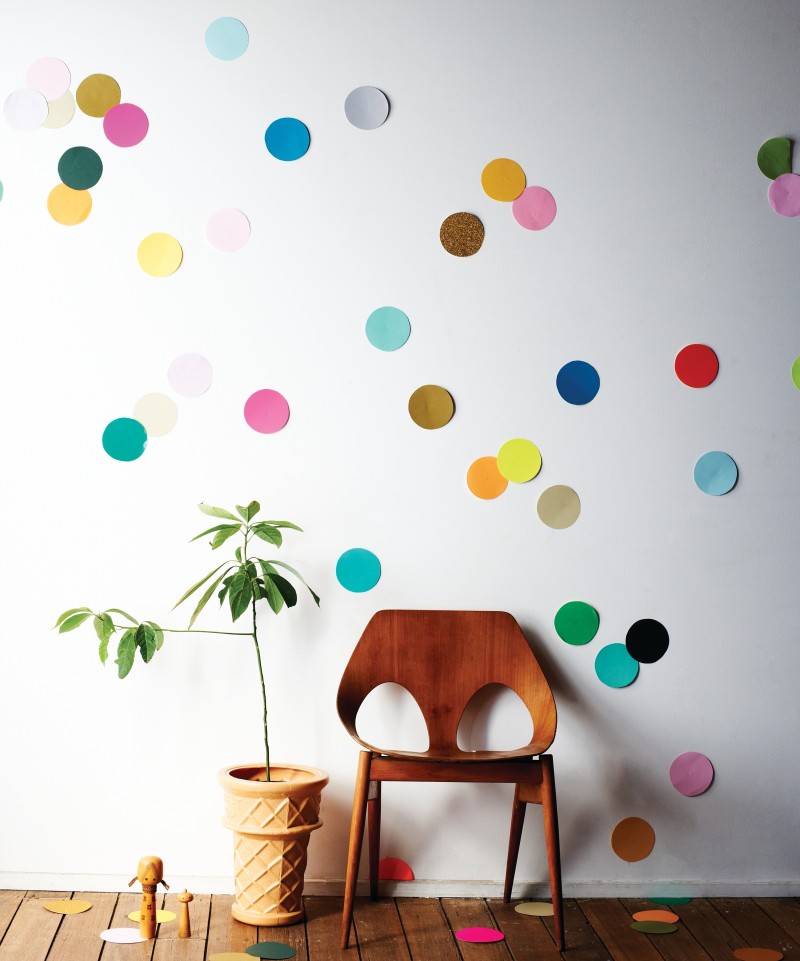 Walls are huge spaces that just need to blend in with the festive decorations! Putting giant confetti on a wall is an ingenious idea that's simple! This simple idea will decorate the empty space and make your place "Pop!"
Even if you don't have hot cocoa, little diamond marshmallows are a fast and easy snack that looks flashy. And it's a fast craft for those crunching for time. Don't start the festivities without a these, that way your party can shine bright like a diamond!
Gravity would love to help celebrate the New Year as well, so these inexpensive confetti poppers allow you to enjoy a
non-gunpowder explosion!
A centerpiece isn't often used more than a couple times a year, but this one is cheap and you can throw it out right after! You can buy noisemakers at a dollar store nearby. Just remember that you'll need to
make some noise
at the New Year!
Everyone likes a party favor, so use our friendly Mason Jar to make a cute little holder! And put whatever you want in there, but chocolate is a must. Mason Jars would love to show their favor to the New Year as well!