Movie parties are lots of fun, and as the summer draws to an end it's good to do some last meetups with your friends!
Every movie party deserves a grand entrance!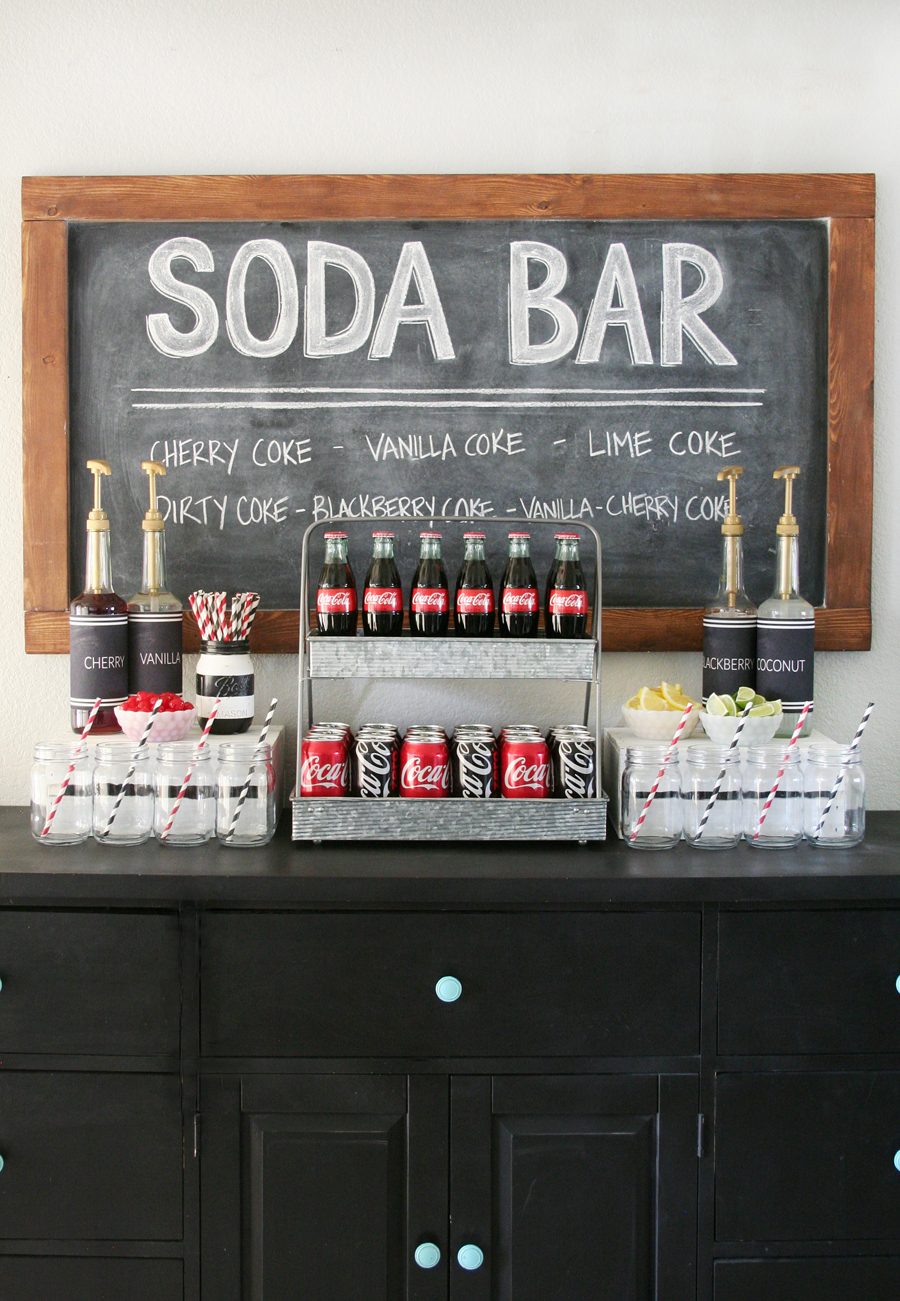 A nice soda bar makes a poppin' difference!
A backdrop brings it all together for photos, and this is your ticket to a great one!
Have to provide some sort of snack, and besides popcorn this will roll the party into a memorable one!