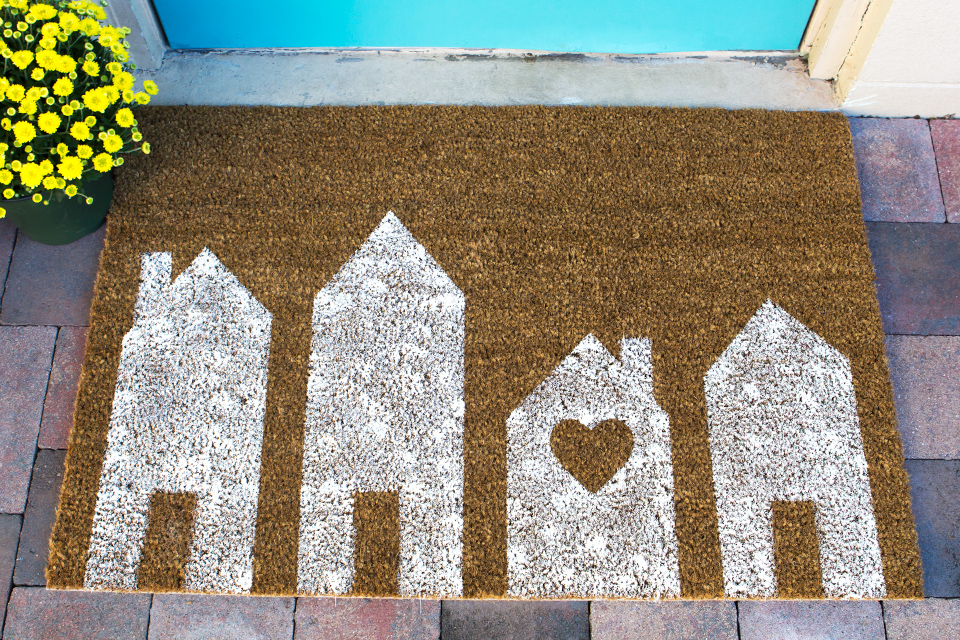 Welcome to the DIY, and what better way to be welcomed than your own Welcome Mat!
If you have an Instant Camera, or if you print Instagram photos, hang them in a very natural way!
Most people forget about coasters, even if they have them they never use them. If you had these, people would fight to use them!
There are rugs you can buy, or there are rugs you can make! With this rug, the colors and braided part of the rug are unique and everyone will be jealous!