No This Week In Town because almost no one is left! But we do have some things for you to make to decorate your home!
This little penguin looks so cozy in a little snow biome inside of the jar! It also has a little bow to accent the jar and compliments the scarf! Even if we have a lack of snow, this penguin doesn't have to share the same fate. So bundle up this little penguin in a little winter wonderland!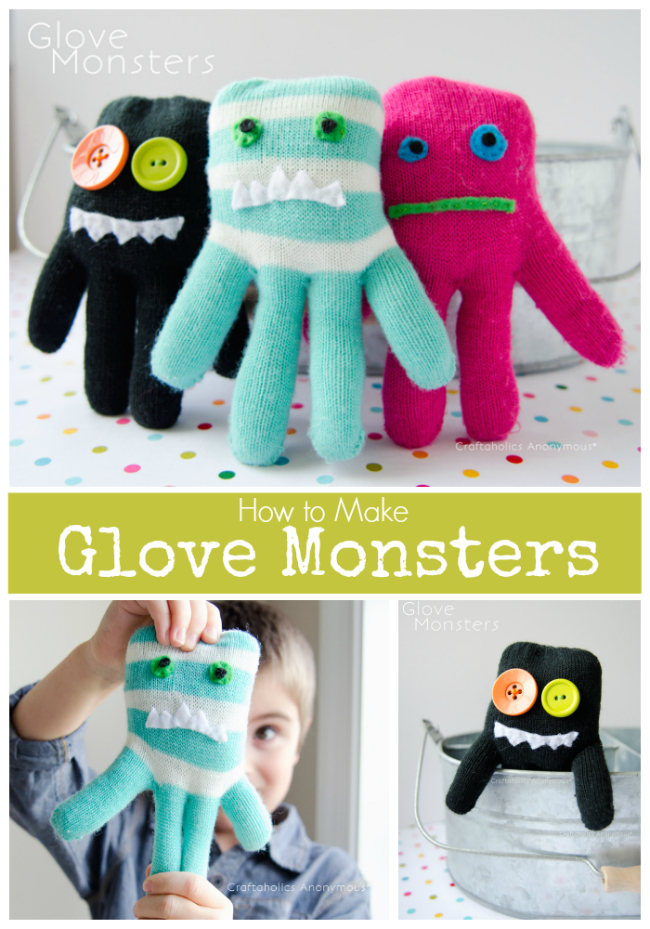 Don't throw the old gloves away! Go ahead and make some Glove Monsters to brighten up your room! If you don't have gloves to use, you can go to Walgreens and get some cheap. Be careful though, these guys like the cold so they may run off.
Whoa awesome! More poster ideas to brighten up your room! And for all skill levels! Lights on!
It may be cold, but that's no excuse to not make your own milkshake! This cup of deliciousness will be a delight during the Holidays! Also a good last minute gift idea if you forgot. So while you shake in the cold, drink a shake!