Costumes that don't look awful and will work for you at the last minute!
Lego costume is pretty simple to make and looks classy!
The Stick Man is funny for how simple it is!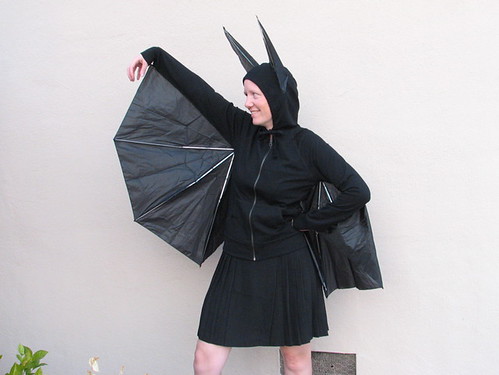 Umbrella's break, but they don't need to be thrown away when you can use them for this Bat costume!
Deadpool was a great movie, this costume is great too! Bit more complex than the other ones, but this is for anyone with extra time!
This particular website has 20 Last-minute costumes that are truly simple.