Since most of you are at home away from UIUC, there's a few things you can do to practice your building, planting, or fun skills! Some of these aren't so big, but they should take a bit of time at least!
Remember the water blob from last year? Well these are a miniature version, and with this DIY tutorial you will be able to make any size of a water blob that you want! This is a great way to have a fun and comfortable mattresses out doors!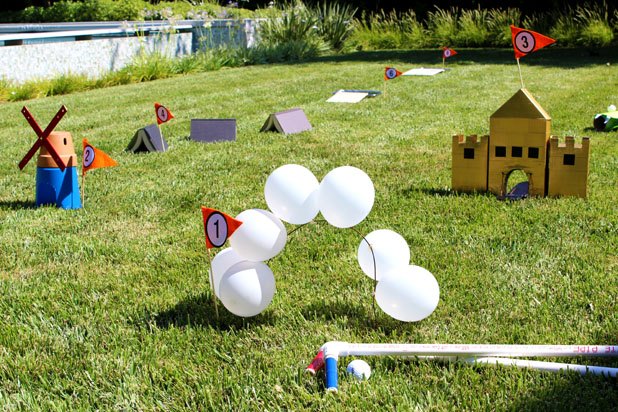 Putt Putt isn't always close by, and sometimes it's a bit out of the price range. You can make your own putt putt course in your backyard! It's also transferable, so it makes the perfect course anywhere!
Ever wanted to spice up the garden and make it flow more? You can make this wooden walkway with stones and plants! There is a great deal that goes into this project but at the very least you could do the wooden walkway in an existing garden.
There are two plant ladders here, the first is from pallet wood, and the second is from a constructed project. Sometimes you don't have space for a large garden but you want multiple flowers or other plants, this will let you do that!
This is a beach or park companion, it has a built in pillow and turns into a bag when transporting so you can pack a book and a snack and sun lotion!