Some of us have a lot of time, some of us not so much time. Here are some DIY Projects with varying lengths and times!
Ever wanted a small personal fire pit? Or just a fire pit in general? Here is one you can make for just $25 and is an easy Saturday afternoon project! With this pit, you'll be the not so cool kid in town, but the one with the hottest DIY for the summer!
This one takes a bit more time, but after you get it started it shouldn't take too much thought and can be a project you do while you watch Netflix after a hard day of work. A rope hammock is relaxing, and you can make it a stationary or a large travel hammock and can be used in an emergency if you get in a survival situation! Very practical, and puts a modern spin on an old-fashioned styled hammock! Get sailing in this sail hammock over the grass!
We all have that one tree that we've stared at since we were a kid and wanted to make it something more, well now you can! A very simple treehouse, for a simple evening. Whether stargazing, a romantic picnic, or just a reading nook (since you can easily make a teepee with a blanket to the tree and to the edge of the platform), this is an easy and enjoyable long term project to work on! If you like squirrels, join 'em.
This is a long term project for the summer that you may want to ask for some help on. This project is a giant scrabble bored that the whole family and/or friends can enjoy on a Friday evening. Big words for a big day!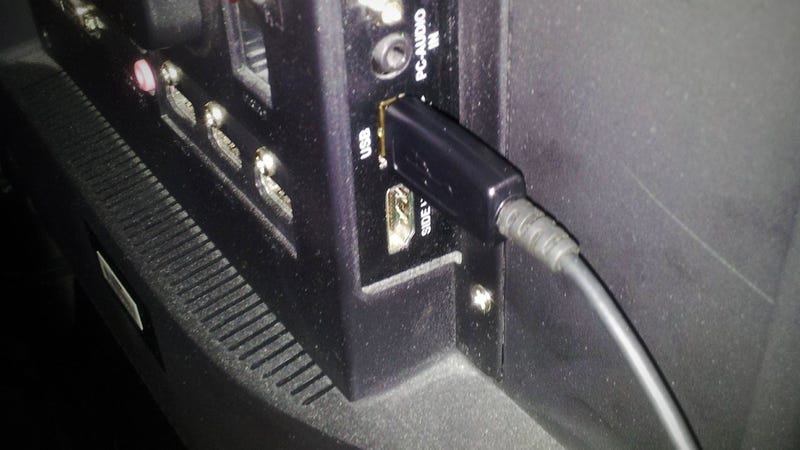 Well will you look at that, this is for all of the summer traveling everyone is doing. If you forget a wall plugin, adapter, or even a cable, it can be tough to find another one. So stop worrying, and here's a way to save a few bucks. If you have a cable (if not buy one, but no adapter), most TVs have a USB plugin and you can plug straight into it! Saving a few dollars is always a wise thing to do!